Roof Repair Cartersville, GA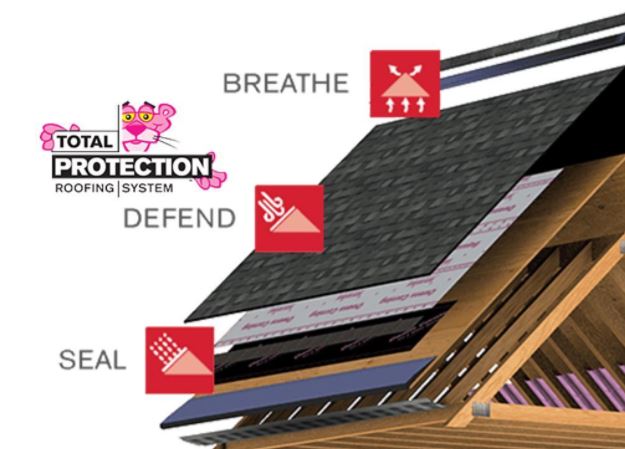 Roof Repair Experts Cartersville, GA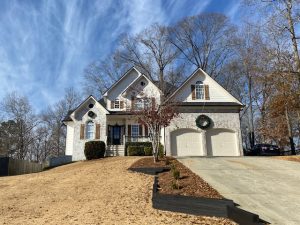 If you're a home or business owner in Cartersville, GA and think you have damage to your roof, call the roofing experts at Caliber Construction for a free roofing estimate. We've been providing roof repairs Cartersville, GA homeowners for 15+ years.
Our roofing technician will schedule a time to meet with you, take a look at your room, identify the causes of the possible roof damage, and provide you with solutions so you can choose the best option for your situation. It might be a minor roof repair or a full installation. There's only one way of knowing which is best for your situation and that's seeing your roof. Unlike a lot of roofing companies, we will not try to sell you a new roof if you don't need it. Getting a new roof installed can be one of the largest investment for home and business owners costing thousands of dollars. Before taking that step, we might be able to fix your existing roof and save you thousands of dollars.
Local Roof Repair Cartersville, GA
The key to protecting your home or business is to ensure that you have your roofing system checked on a regular basis and to have any roof repairs made in a timely manner to avoid any major roof damage. Ensure your roof maintains its longevity by contacting Caliber Construction for all your roofing needs. Our experienced Georgia roofing contractors can offer expert advice on the condition of your roof and what repairs may be needed.
Check out our 5-star customer reviews on Google from homeowners in Cartersville and surrounding areas!
We are a full service general contractor that can take care of your roofing system, build, and renovate bath and kitchens. By offering quality workmanship, excellent support, and honest pricing, our clients are confident they will be taken care of and that we will be the best roofing company serving Cartersville, GA.
Caliber Construction is a local, family-owned, in Adairsville, GA providing roof repair services to Cartersville, GA and northwest Georgia for 15+ years. Our roots are in the same community as most of our customers. As a local roofing company, we want to be known for our quality work and service that we provide to home and business owners. It is also why we are so involved in supporting our local businesses. We want our community to be a better place for everyone today and for many years to come. 
Commercial Roofing Cartersville, GA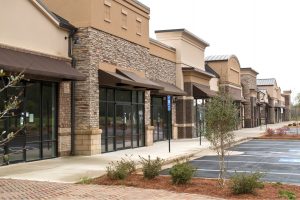 From commercial roof repairs to new commercial roof installations, you can count on the team at Caliber Roofing to provide your business with prompt commercial roofing services. Our professional quality commercial roofing services are completed in a timely fashion so you can get back to business as usual.
Caliber Construction – Roofing Services:
Roof Repairs
Roof Maintenance
Roof Replacement
Commercial Roofing
Residential Roofing
Gutters
If you need help with roof repairs or have an emergency roof leak that you need to get fixed at your home or business in Cartersville, GA, call the roofing experts at Caliber Construction to schedule a free evaluation and estimate at 770-769-7040 or email today!
We have been providing residential and commercial roofing solutions for Cartersville, GA and surrounding areas for 15+ years. If you need help with a roof leak or need roof repair service in Cartersville, GA, call us today at (770) 769-4070.
Find Us
7172 Adairsville Hwy 
Adairsville, GA 30103