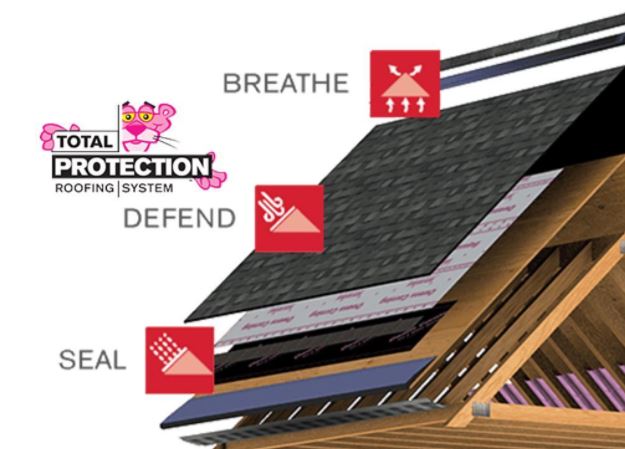 Full Service Roofing Company Rome, GA
Caliber Construction is a local, family-owned roofing company, in Adairsville, GA providing roofing services to Rome, GA and surrounding areas for 15+ years. We provide home and business owners in our community and throughout North Georgia with dependable, quality roofing services.
Whether you need roof repairs or need a new roof installed at your home or business, Caliber Construction can help you find the right solution at a fair price. Our job is to provide you with the best roofing materials and options for your home or business. And then providing you with the highest level of workmanship and customer service so you can enjoy your roof for years to come.  
The key to protecting your home or business is to ensure that you have your roofing system checked on a regular basis and to have any roof repairs made in a timely manner to avoid any major roof damage. We recommend that you schedule a roof inspection every year to check for any new damage, missing shines, or potential sources of roof leaks. Ensure your roof maintains its longevity by contacting Caliber Construction for all your roofing needs. Our experienced Georgia roofing contractors can offer expert advice on the condition of your roof and keep it in the best condition protecting your home and business from all weather conditions. 
By offering quality workmanship, excellent support, and honest pricing, our clients are confident they will be taken care of and to be the best roofing company Rome, GA.
Commercial Roofing Service Rome, GA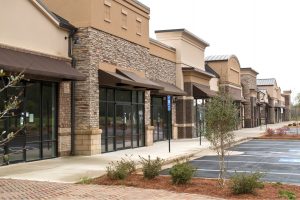 From commercial roof repairs to new commercial roof installations, you can count on the team at Caliber Roofing to provide your business with prompt commercial roofing services. Whether you need roof repairs or a new roof installed for your office building, our professional quality commercial roofing services for Rome, GA will get you can get back to business fast!
Caliber Construction – Commercial Roofing Services:
Standing Seam Metal Roofing
TPO 
Silicone Roof Coatings
Traditional Shingles
If you need help with roof repairs or need a new roof installed at your business in Rome, GA, call the commercial roofing experts at Caliber Construction to schedule a free evaluation and estimate at 770-769-7040 or email today!
We have been providing residential and commercial roofing solutions for Rome, GA and surrounding areas for 15+ years. If you need help with a roof leak or need an estimate for a full roof replacement, we would love to hear from you.
Find Us
7172 Adairsville Hwy 
Adairsville, GA 30103